AN architecture& int.design
Our WORK combines in it some different aspects of DESIGN- from architecture to interior and landscape design, from definition and clarification of investor's intents, through elaboration in detail of all design stages, to the full completion of construction works.
In the process of working we are always guided by the search for clean architectural LINES, harmonic COLOURS, natural MATERIALS, combined with functionality and comfort we pursue our stylistics in both ARCHITECTURE and INTERIOR DESIGN.
"A bright emptiness, in which logic is revealed gradually and compellingly. Like resonance sound in a hall with good acoustics."
                                                                                                                                                                                                          Arch. Alexandrina Nenkova
The interior of a building can also be viewed as a reflection of the OWNER. The activities that a particular occupant has programmed in a specific assignment, as well as his/her personal characteristics: nationality, character, age, temperament, interests, profession are a complex scenario that builds the architectural image.
Our CLIENTS- people with taste, who already have conquered professional territories, they RELY ON the architect, but also make their own demands and dictate some rules. About books, about music, about the logic of an idea. And especially about the space and the design presence in it.
Our main GOAL is to help them find and walk the path of discovering their PERSONAL ENVIRONMENT through acceptance and rejection of IDEAS.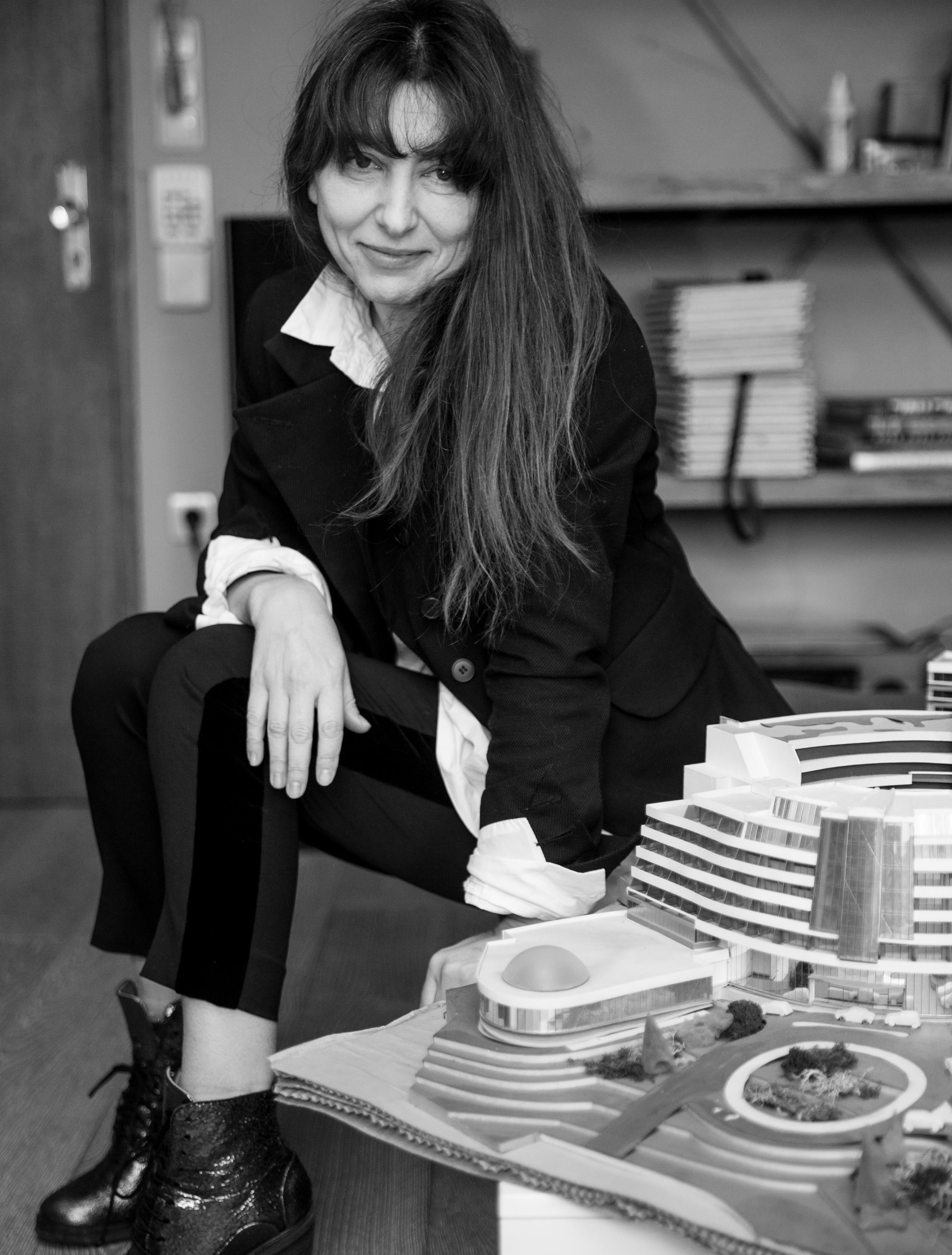 ALEXANDRINA NENKOVA
Architect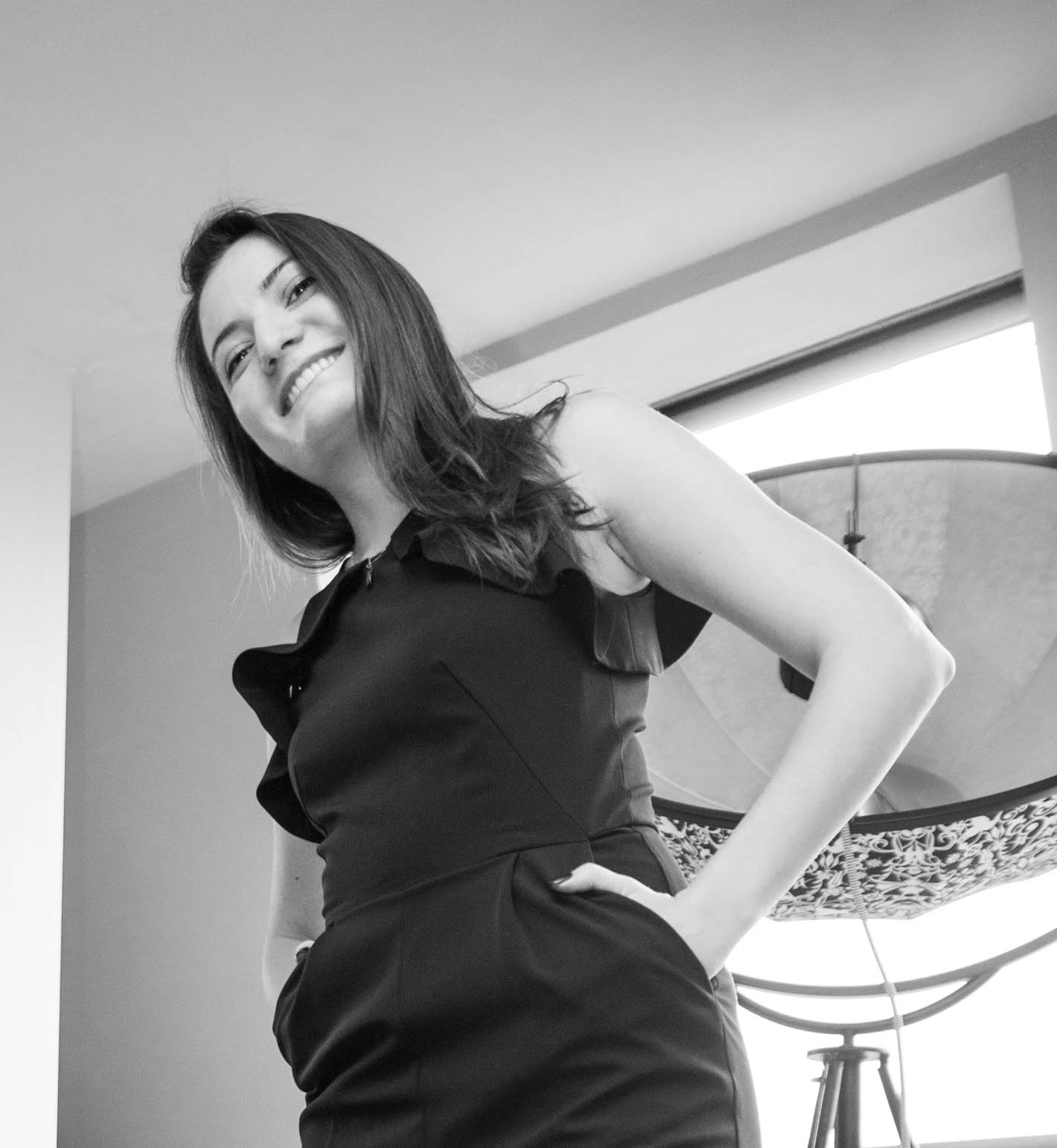 ANASTASIA KASHEVA
Architect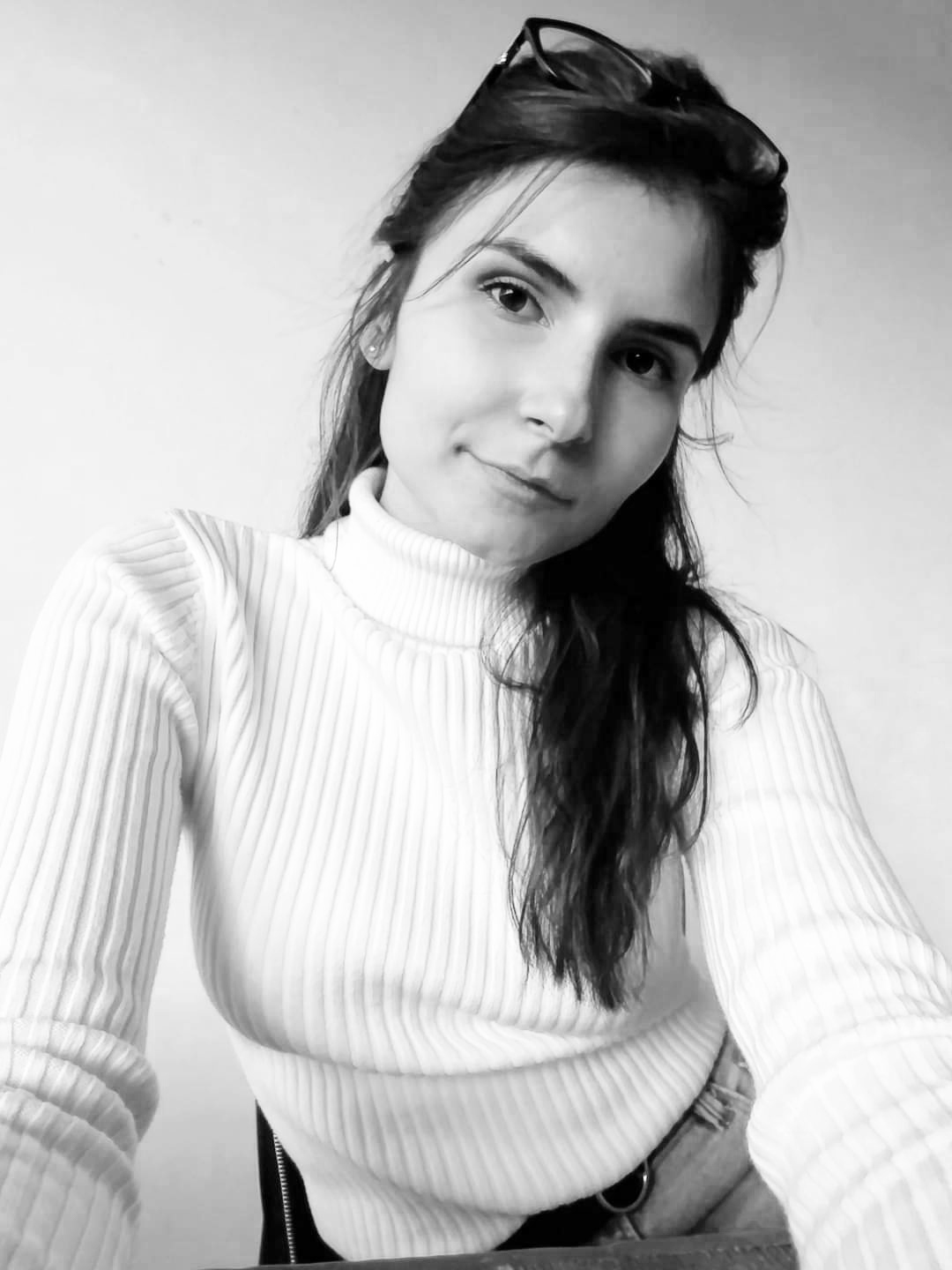 MARIA KITOVA
Intern Architect
SEZEN DIKME
Intern Architect